About Us

Our Quest
To transform lives by providing access to high impact, international experiences across the UCF and global community
with a commitment to excellence in partnership, innovation, and services.

The staff at the UCF Abroad Office are dedicated to helping students fulfill their study abroad goals. We work on advising students to match them with the study or intern abroad opportunity that will offer the highest impact academic and cultural experience at a reasonable price. To learn more about the UCF Abroad staff, head over to the "Meet our Team" section.

UCF Abroad is a department of the Division of Teaching and Learning.




CONTACT US!

Location: UCF Global Building - GB 139
Address: 4356 Scorpius Street
Orlando, FL 32816
United States
Telephone: (407) 882 - 2300
Fax: (407) 882 - 0240
Email: StudyAbroad@ucf.edu


FOLLOW US!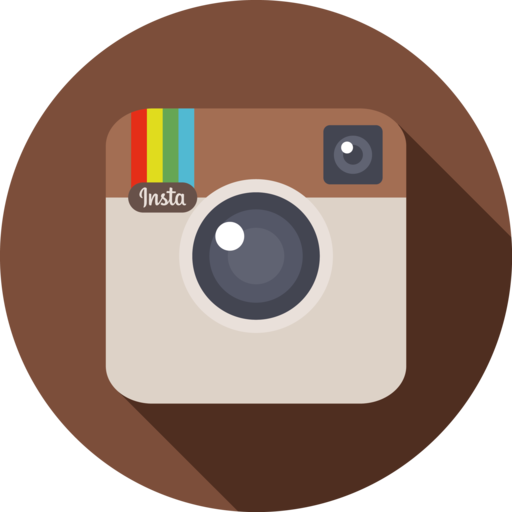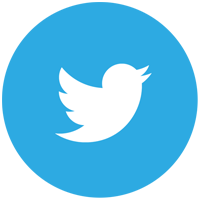 We post real time news here first! Follow,
like, share, comment and subscribe