Meet Our Team
Our Quest

To transform lives by providing access to high impact, international experiences across the UCF and global community
with a commitment to excellence in partnership, innovation, and services.

The staff at the UCF Abroad Office are dedicated to helping students fulfill their study abroad goals. We work on advising students to match them with the study or intern abroad opportunity that will offer the highest impact academic and cultural experience at a reasonable price. To learn more about the UCF Abroad staff, head over to the "Meet our Team" section.

UCF Abroad is a department of the Division of Teaching and Learning.


UCF Abroad Staff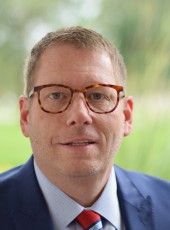 Kevin Konecny
Director
Telephone: (407) 823 - 0787
Email:

Kevin.Konecny@ucf.edu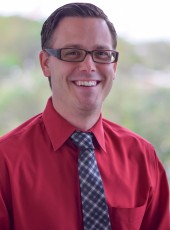 Oliver McSurley
Assistant Director
Short-Term Programs | Partner Programs
Telephone: (407) 882 - 2300
Email:

Oliver.McSurley@ucf.edu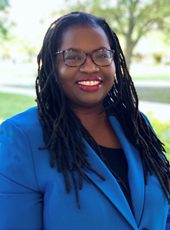 Daren Caine
Assistant Director
Exchange Programs
Telephone: (407) 823 - 1228
Email:

Daren.Caine@ucf.edu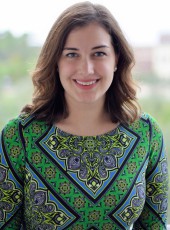 Rebecca Cerullo
Coordinator
Short-Term Program
Telephone: (407) 882 - 2306
Email:

Rebecca.Cerullo@ucf.edu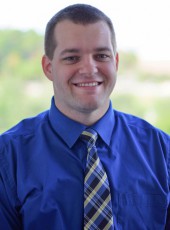 Jamie Emberson
Exchange Programs
Telephone: (407) 882 - 2312
Email:

Jamie.Emberson@ucf.edu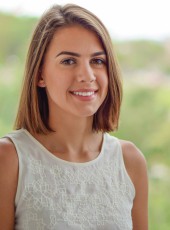 Kellie Parker
Student Assistant
Telephone: (407) 882 - 2305
Email:

Kellie.Parker@ucf.edu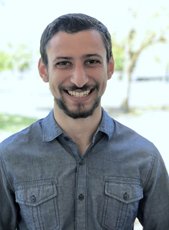 Niko Kostakis
Peace Corps
Telephone: (407) 823 - 4397
Email:

PeaceCorps@ucf.edu