Partner Programs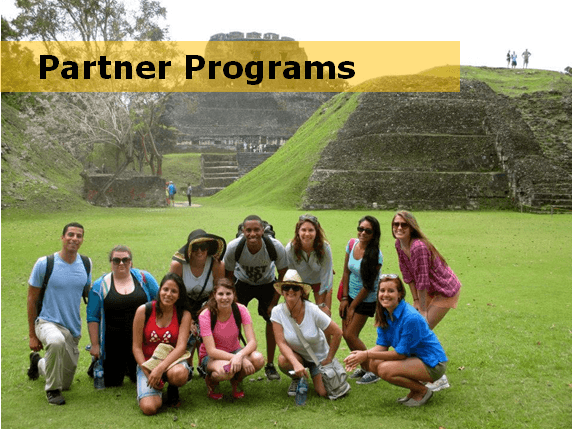 Didn't find what you were looking for with our Exchange and Faculty-led programs? Our goal in UCF Abroad is to insure that all students have access to a high impact study abroad experience that makes sense for them academically, financially, and culturally. In order to do so, we offer numerous study abroad programs administered by schools or organizations outside of UCF to give you the most flexibility in selecting the program that's best for you. The partner programs listed below offer many options for students that have been approved for participation by the UCF Abroad office for a short-term, semester, or year-long program.
When exploring the best program options for you, consider the following criteria
Duration- Would you like to study abroad for a short-term (Spring Break, Summer etc), semester, or full academic year? Remember that program duration will impact the cost of attendance.
Location- Consider overall cost of living, health and safety, housing options and the overall cultural experience to be offered. Remember that many of the most popular destinations are also the most expensive!
Academics- What courses do you need to take while abroad in order to remain on path toward your degree? Remember to consider your major/minor requirements as well as the UCF Residency Requirement. You will need to select a program that offers the appropriate and required coursework.
Budget- What is a realistic budget for your intended experience and how do you plan to fund your participation? In general, financial aid can be applied to a study abroad program. Together we will work with the Student Financial Assistance office to explore your available resources and funding options.
Peer Reviews- Check out websites to collect peer feedback and informal assessment on prior experiences through your programs of interest
After carefully considering the above factors, conduct program research to find the opportunity that best suits you.
---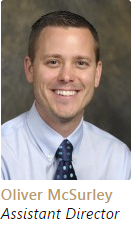 Have more questions regarding partner programs?


Oliver is here to help you!
Telephone: (407) 882 - 2300
Email:
Oliver.McSurley@ucf.edu