Start Here
Self-Assessment
Are you ready to start your study abroad journey? We strongly suggest you begin the planning process as early as possible. Before scheduling an advising appointment, we suggest performing a self-assessment. This includes:
Meeting with your academic advisor to decide what remaining coursework may be taken abroad

Evaluating your existing financial resources and financial aid dependence

Considering the program duration and location that best suits your needs and goals
Check out our
Student Interest Form
for additional items to consider when completing your self-assessment. Once you have conducted a self-assessment, your next step is to attend a Study Abroad 101 session.
Study Abroad 101
Attend a Study Abroad 101 information session presented by a UCF Abroad advisor. In this one-hour session, we will discuss what UCF Abroad does as well as how to select, apply and finance a program that works best for you.

We encourage students to attend a Study Abroad 101 session before applying to a program. However, we welcome students who have already applied to a program and want more information. Please RSVP below, as spots may be limited.
For more information on Study Abroad 101 session times and dates, as well as a link to RSVP, please visit the
home page
.
Advising
Once you have a better idea of what type of abroad experience you want and have attended an information session, schedule a UCF Abroad advising appointment.
Contact us at
studyabroad@ucf.edu
to schedule an appointment. UCF Abroad is located on the first floor of the UCF Global Building. Before setting up an advising appointment with UCF Abroad, it is highly suggested that you attend one of our Study Abroad 101 sessions.
Contact Us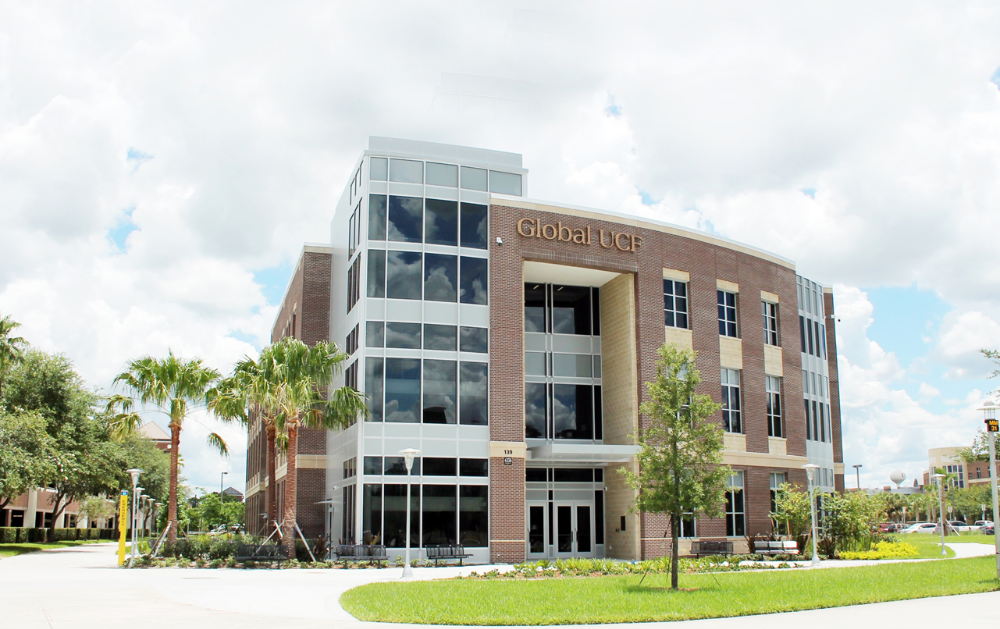 UCF Abroad is located on the first floor of the UCF Global Building.

Please complete an Interest Form and email us with any questions at
studyabroad@ucf.edu.
Address
UCF Global
4356 Scorpius Street
Orlando, FL 32816