Next Steps
Picking a Program
To move forward with the study abroad application process, Knights should have already completed the initial steps found on our
Start Here
page
and summarized below.
The next step is to identify the program that fits your academic needs, personal goals, and budget.
UCF Abroad offers wide variety of opportunities for students to build their credentials through study abroad programs. From short term programs to semester exchanges, our programs are designed to enhance the curriculum and make study/intern abroad accessible. Here is a quick breakdown of the different types of opportunities students have to study or intern overseas.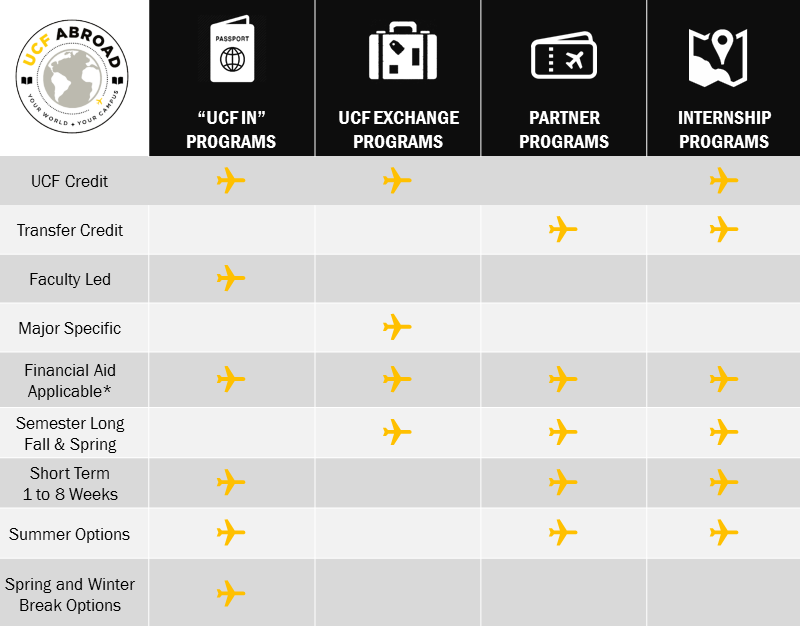 Program Descriptions
"UCF in" Programs
Want to study abroad but not ready for a full semester commitment? UCF Abroad offers short term programs intended to provide the maximum amount of exposure to a subject and culture in the shortest amount of time. "UCF in" Programs are typically led by UCF faculty and follow a structured itinerary, making these programs perfect for first-time travelers. These are our most popular program for many reasons:
Shorter duration – lasting less than eight weeks, "UCF in" Programs generally are the most affordable way to study abroad. This is also the perfect program for students who might not be able or willing to commit to a longer program duration.
Not major-specific – typically offered during spring break or over the summer semester, "UCF in" Programs allow students in structured academic programs to study abroad without falling behind in their major's coursework.
Academic credit – participants on these programs will still be enrolled at UCF and paying UCF tuition.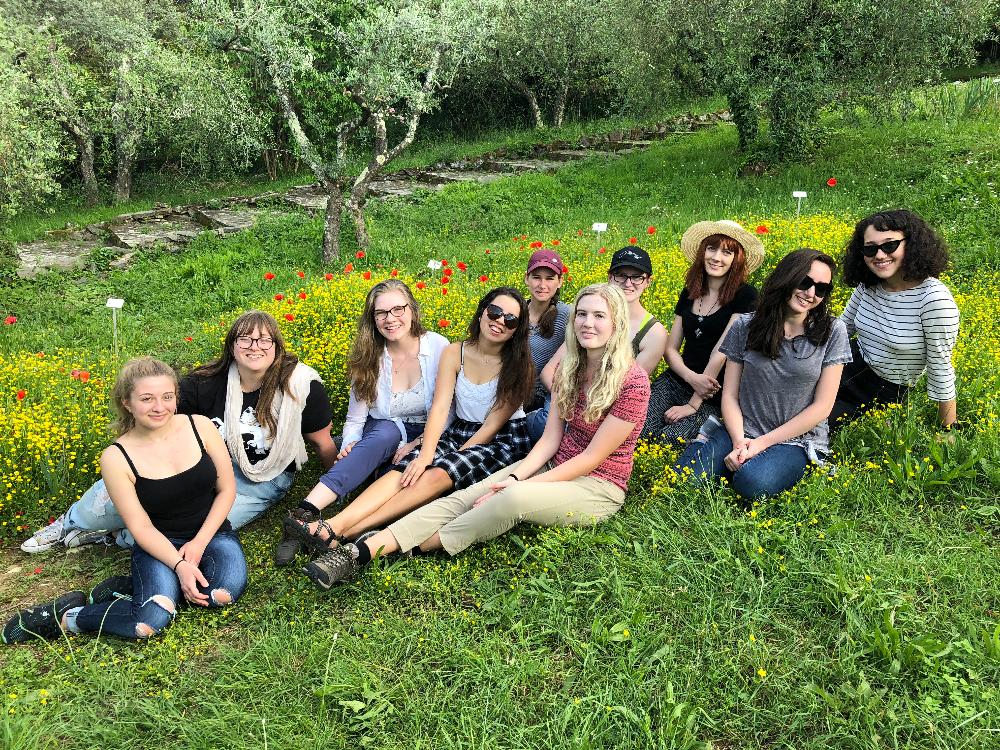 UCF in Italy | Art History Abroad
Exchange Programs
Have you ever imagined living abroad for a semester, or even a year, and taking classes at an international institution? UCF Exchange Programs give students in certain colleges the opportunity to participate in a classic study abroad experience. UCF Exchange Programs are unique because:
Full semester or year-long options – more time abroad means more time for you to integrate into coursework, travel to nearby destinations, expand your network and feel like a local in your community.
Major-specific – only certain colleges offer UCF Exchange programs. This means all upper level the pre-approved courses no transient student paperwork or transfer credit.
Academic credit – students are still paying for and earning UCF credit for they take abroad. Paying UCF tuition is much more cost-effective than directly enrolling with a university and incurring international fees. Plus, students that receive Bright Futures, Florida Prepaid, or any other type of federal aid, can apply their financial aid package towards UCF Exchange Programs.
Still have questions about UCF Exchange Programs? Please email
Daren.Caine@ucf.edu
to schedule an appointment.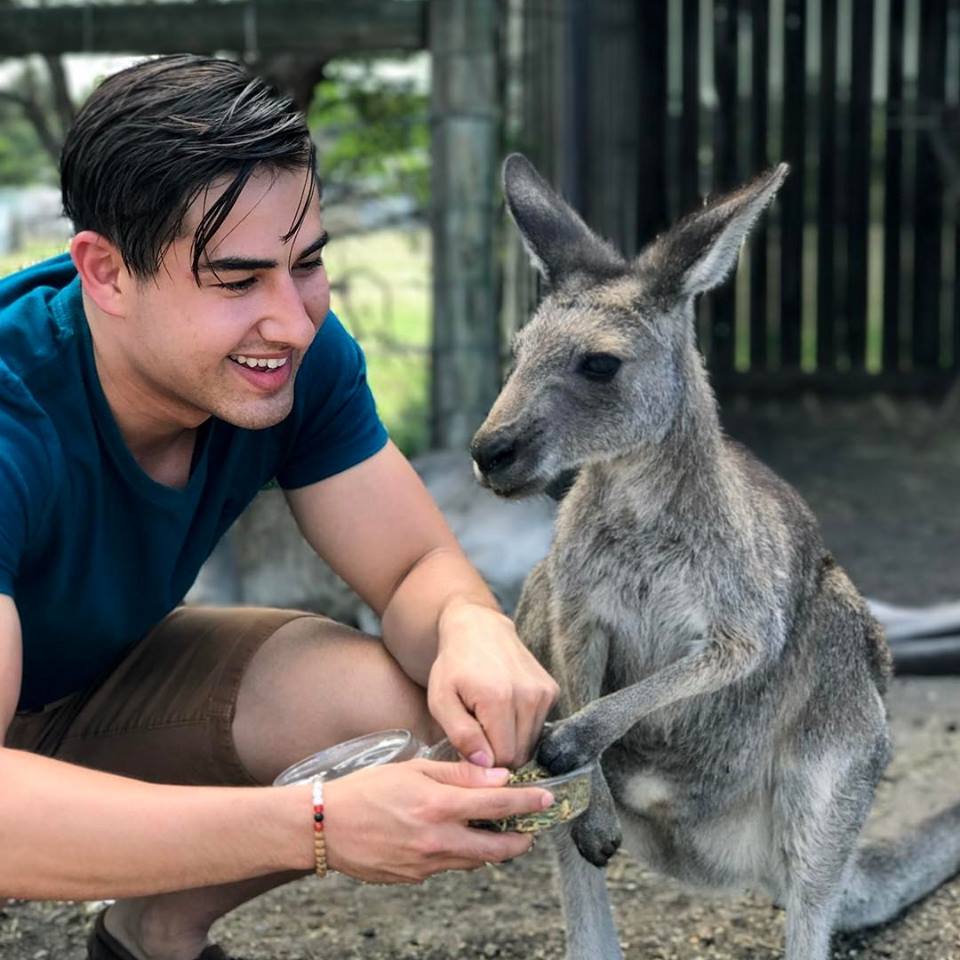 Chris, RMIT University, Australia
Partner & Non-UCF Programs
Couldn't find what you were looking for with our UCF Abroad programs? If we do not offer your dream location and proper coursework, there is still hope! UCF Abroad can guide you to a program through either another school, like Florida State University, or one of our Partner Programs. UCF Abroad wants to connect with you and learn more about your goals and what is most important in your study abroad to you so we can browse hundreds of program offerings to find you the best program fit. Partner and non-UCF programs are a good option for students because:
More options – working with partners companies opens up a world of opportunity for your dream study abroad experience. There are more locations and coursework available to meet your budget and desired start date.
Work with your budget – we encourage students to work with the Office of Student Financial Assistance to see if and how their financial aid package might be applied to a partner or non-UCF program.
Transfer credit – your coursework will be counted as transfer credit at UCF. It is very important that students complete the course approval process before they apply to their Partner program or use the Florida Shines system if going abroad through another Florida school.
Thinking about exploring what other options are available through a Partner or Non-UCF Programs?
Reach out to the proper contact listed below for the region you are interested in: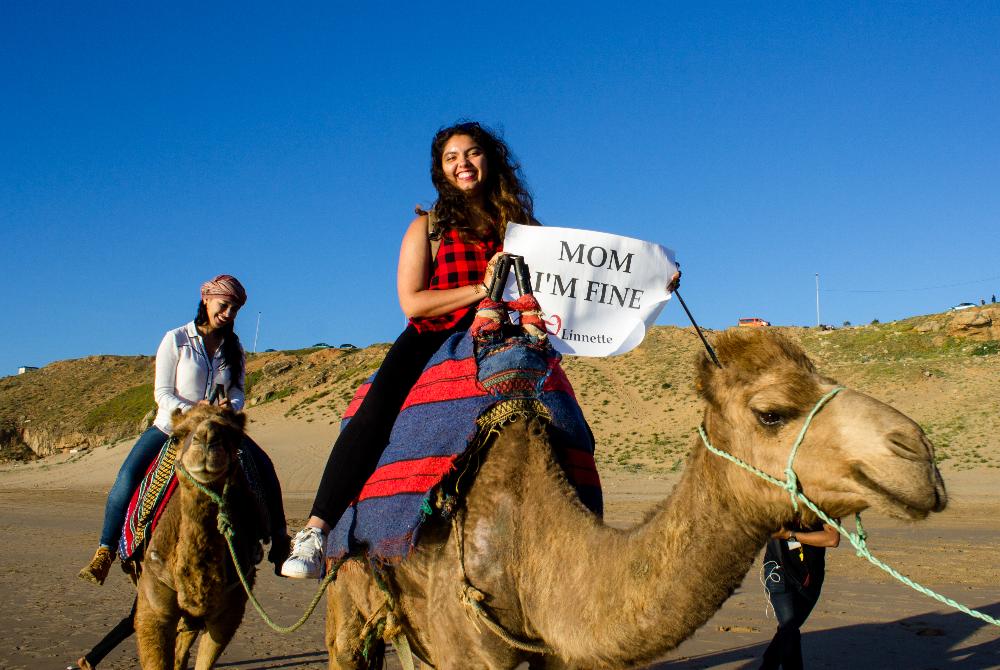 Linnette, University of Jaen, Spain
Internship Programs
Make your resume stand out by participating beyond the classroom in an overseas internship. UCF Abroad teams up with the Office of Experiential Learning and Partner Providers to match you with a completely customized position abroad. This unique experience allows you to gain international work experience while earning UCF credits. Although placements are usually unpaid, students choose the option to do an internship because:
Duration is up to you – international internships are typically 4, 6, 8 or 12 weeks in length during the summer semester. You may also choose to intern abroad for a whole semester to maximize your professional exposure and network.
They're customizable – UCF Abroad will assist you to pair the type of work experience you desire in the country you want to work in. Students usually interview with their potential employer, so it is sure to be a good fit for everyone.
Earn credit at UCF – your experience abroad can be paired with UCF internship credits. Depending on your location, UCF Abroad will partner with the Office of Experiential Learning to guide or create a customized course for your professional experience to be reflected on your UCF transcript.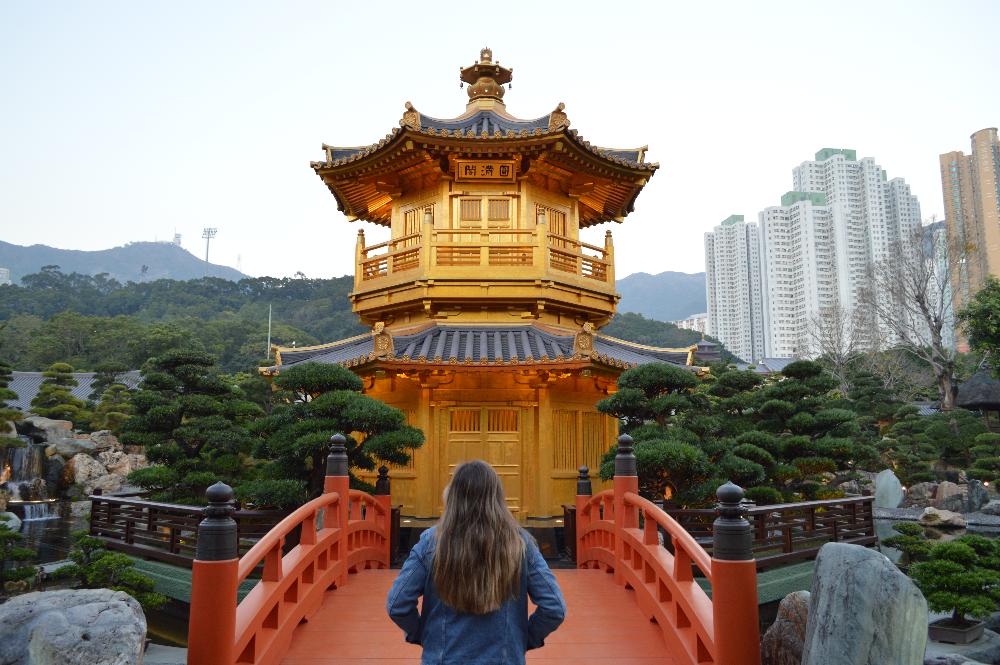 Leigh, Hong Kong Polytechnic University