Global Ambassador Program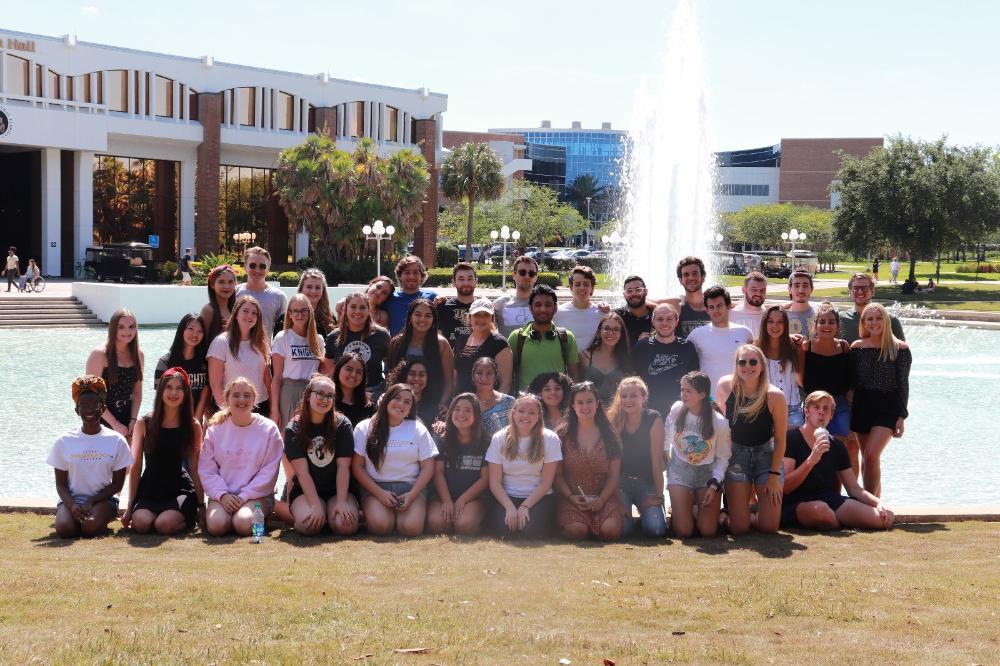 UCF Abroad is proud to partner with the Global Ambassador Program!
Are you a UCF Abroad alumni? Do you have international experience and enthusiasm about global education and enriching cultural experiences? Apply today to join the Global Ambassador Program - a Registered Student Organization (RSO) at the University of Central Florida!

Why Join the Global Ambassadors?
This RSO functions separately from UCF Abroad and offers students a chance to stay connected with the international community. As a Global Ambassador you will have the opportunity to share your experience and connect with incoming exchange students, as well as current UCF students who are thinking about studying abroad. With opportunities throughout the semester to volunteer with UCF Abroad, you will gain experience in the study abroad industry, enhance your own professional, leadership and communications skills and add great experience to your résumé. In addition, you will gain access to an evolving network of Global Ambassadors around the world!

Requirements:
Attend Global Ambassador meetings and events each month to remain an active member.
Volunteer with UCF Abroad during key events: Study Abroad Fair and Incoming Exchange Student Orientation if interested.
Must maintain a GPA of 2.75.
Be in good academic and disciplinary standing with the University.
Plan and lead semester social events.
$40 yearly dues ($20 per semester).

Interested in Applying?